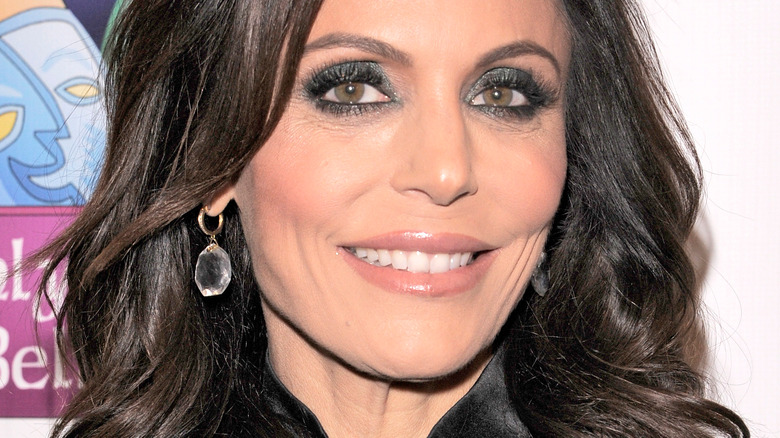 Bethenny Frankel is best known for starring in "The Real Housewives of New York City," where she was involved in plenty of drama with her co-stars. She's also famous for launching her wildly popular SkinnyGirl brand, and since she left "RHONY" for the second time in 2019, fans have been keeping up with the former reality star on social media instead. On Instagram alone, Frankel boasts a following of over 2.8 million, sharing various life updates on her daughter, the BStrong Foundation, and her health.
Frankel's following also extends to Twitter, where she keeps fans in the loop on the same topics. On February 20, the star shared a scary experience that happened to her while dining out. She explained that the waiter at a restaurant brought her the wrong food, and she suffered an allergic reaction. "If you have severe food allergies, please carry your epi pen & an antihistamine with you," she tweeted. "Even if you explicitly state a deathly allergy & order something vegan, mistakes can happen." In a subsequent tweet, she told fans that her terrified daughter was the worst part of the ordeal.
In 2019, Frankel tweeted that doctors diagnosed her with "leaky gut syndrome and a wheat allergy." She joked with fans, "Just when you thought it couldn't get sexier." Now, she's getting candid on her 2022 health woes while clapping back at her critics.
Bethenny Frankel slams her critics in lengthy rant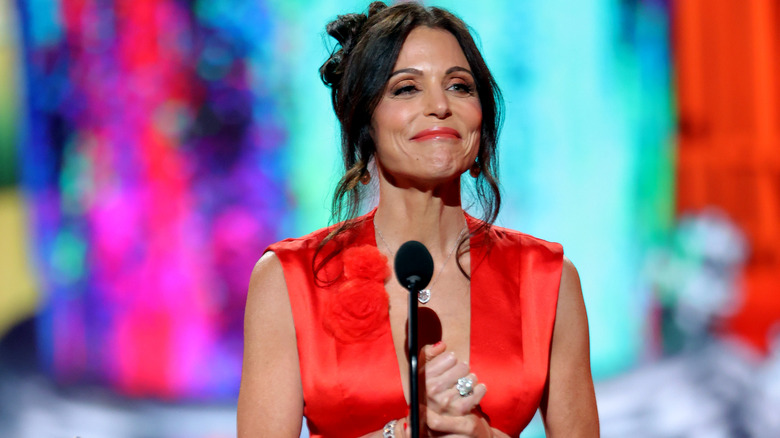 Bethenny Frankel is never one to shy away from speaking her mind on pretty much any topic, including controversial ones. The mother of one took to her Instagram feed on November 14, posting a video where she ranted over people who have been slamming her for questioning whether or not the COVID-19 vaccine caused her recent health problems. "You know what's the best? Everybody's an expert on everything. Like, 'Don't you talk about the vaccine when you're talking about what's gone on with your health,'" she began the lengthy rant.
Frankel joked that she was "so scared" of her critics before sharing that the last few years surrounding the pandemic have been anything but normal. She also mentioned the fact that she's allowed to share her medical journey without things needing to become political. Frankel accompanied the post with a lengthy caption that summed up her video. "I have a daughter, and my biggest fear is not being healthy for her. It's my job to take this very seriously, to do research, to learn from others and to be on a fact finding journey," she wrote.
Many followers took to the comments section of the post to weigh in with their thoughts, standing in solidarity with the "RHONY" alum. "Keep on doing what you do," one fan wrote in support. "Exactly we can agree to disagree just talk, but people get all crazy. You keep talking girl," another chimed in.