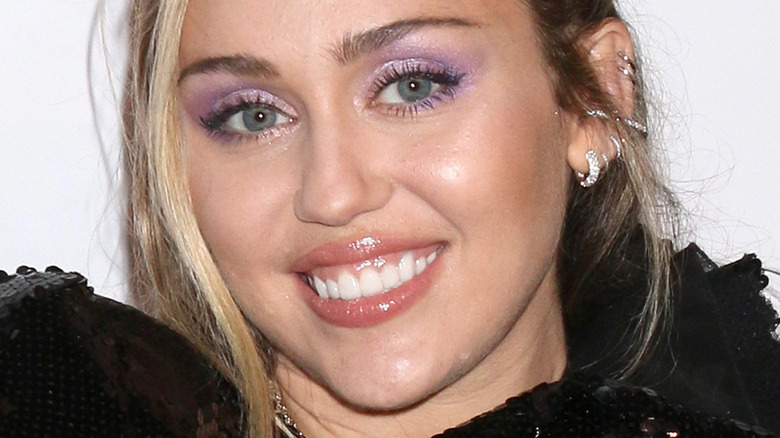 Good, bad, or simply diva-ish, singing sensation Mariah Carey has left quite the impression on her fellow celebrities over the course of her 30-year career.
As most will already know, Carey and Jennifer Lopez aren't the closest of friends. In fact, Carey insists she has no idea who the "Monster-in-Law" actor is. In a vintage interview that resurfaced in 2013, Carey boldly stated "I don't know her" when asked about Lopez. This isn't the first time Lopez's name has been mentioned to the "We Belong Together" hitmaker, however.
In a 2005 radio interview, Carey was asked whether she would ever do a duet with the fellow New Yorker. While trying to avoid answering, the Grammy Award-winner said, "I don't know how that would sound" before everyone in the room started laughing. When questioned again about whether she would step into the studio with Lopez, Carey continued to avoid saying no. During a televised interview on "The Wendy Williams Show," Lopez told the chat show host that she and Carey have met many times, sassily remarking that she's "forgetful." At the Billboard Music Awards, Lopez chose to scroll through her phone instead of watching Carey perform on stage. Years later, Carey upped the shade by telling TMZ that she "still [doesn't] know her" after all this time.
Carey's diva persona has not only rubbed Lopez the wrong way but also former Disney star Miley Cyrus, who called out the music icon in an interview.
Miley Cyrus 'can see through' Mariah Carey's 'shtick'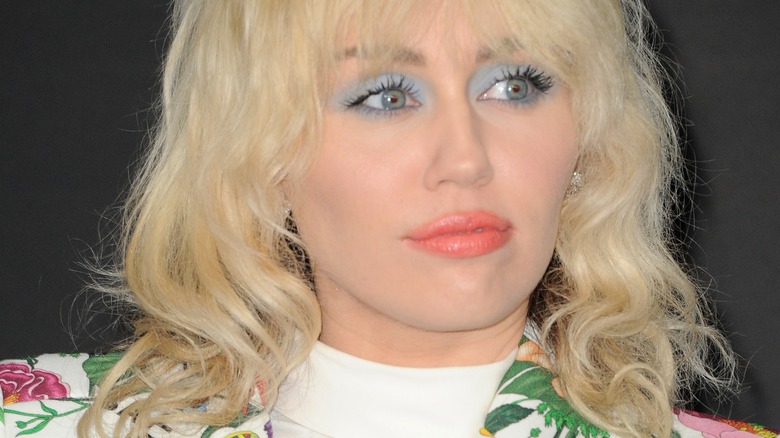 With a huge back catalog of hits and a vocal range that very other few artists have, Mariah Carey has been deemed as an inspiration to many throughout the years. However, one person who isn't interested in what she has to offer is former "Hannah Montana" actor Miley Cyrus.
In a 2016 cover story interview with ELLE, Cyrus opened up about why the "Vision of Love" hitmaker isn't for her. "I've never really been a fan because it's so much about Mariah Carey," she said, adding, "That's part of her shtick; I can see through that. That's part of what makes her a gay icon; like, it's about Mimi! It's about what she's wearing, and it's about her." When talking about her own artistry, Cyrus insisted that the music she makes isn't about her. Instead, it's about sharing her story and for listeners to connect to it.
It appears Carey didn't directly respond to Cyrus' words. When asked about the "We Can't Stop" hitmaker that same year on "Watch What Happens Live with Andy Cohen," during a game of "Does! She! Know! Her!?," Carey, apparently unbothered, said she briefly remembered meeting Cyrus in a bathroom once. In 2008, Cyrus and Carey sang alongside Beyoncé, Mary J. Blige, and Rihanna to perform the charity single "Just Stand Up!" to raise money for "Stand Up to Cancer."
Is Miley Cyrus a fan of Mariah Carey after all?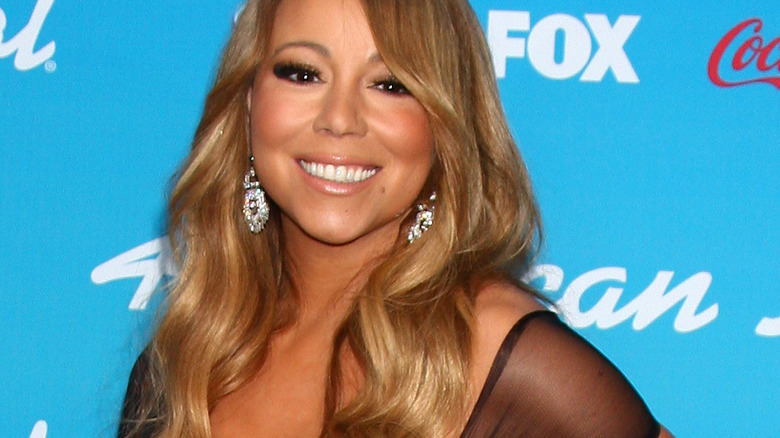 Despite telling ELLE that she isn't a fan, it seems Miley Cyrus and Mariah Carey both have nothing but positive vibes for one other these days. In 2021, Cyrus shared a video on her Instagram story that saw her singing and dancing with ex-boyfriend Cody Simpson and Mason Hyce Barnes to Carey's song "A No No" in the mirror. However, this isn't the only time Cyrus has honored Carey's music in some sort of way. At the 2007 Walt Disney World Christmas Day Parade, the "Angels Like You" hitmaker sang a rendition of Carey's festive classic, "All I Want For Christmas Is You."
In a tweet responding to a now-deleted Twitter account, Carey defended Cyrus when replying to a message from a fan who supposedly came at Cyrus for having the same initials as her. "Lol gotta love the lambily!!!! We both have the same initials! Obviously so does @Madonna! And @mistyonpointe!" she wrote. "Refer to my lyrics though, jk. love you girl @MileyCyrus," Carey added, putting numerous red heart emojis. It appears Cyrus enjoys sharing the same initials as Carey as the "Last Song" actor proudly made a point of it on Twitter back in 2014.