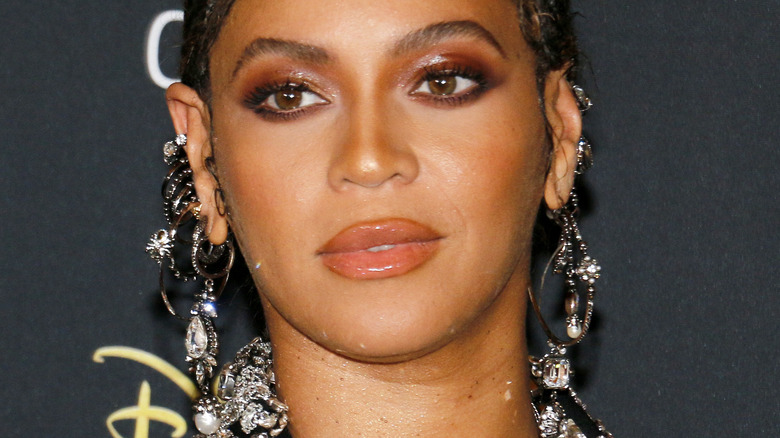 Beyoncé is one of the most famous singers in the industry. There's a reason why she has the name "Queen Bey." It's clear that Beyoncé wants to control the public's image of her, and there have been a few instances when she had her publicist intervene with media outlets to ensure that Beyonce approved the final shots. In 2013, the year that Beyoncé performed at the Super Bowl, BuzzFeed reported that the singer's publicist sent the outlet a request to take down some unflattering photos of the star they published on their website. Instead of obliging to the publicist's request, BuzzFeed highlighted the images that she asked to take down.
A similar instance occurred in 2018. According to Page Six, Beyoncé's publicist emailed various media outlets after Bey performed at the famed Coachella music festival, asking them only to publish "approved" shots of the star. What didn't Beyoncé want to be published? Any photos that fans took of the singer on stage did not earn both her and her publicist's stamp of approval.
According to People, Beyoncé released her new album, "Renaissance," on July 29, and the album has already come with a little bit of controversy. The New York Times reported that the singer changed some of the lyrics in her song "Heated" that included "ableist language." The drama followed her to a "Renaissance" party where Beyoncé made sure she could enjoy herself without worrying about the cameras.
Beyoncé makes sure that her Renaissance party was a classy affair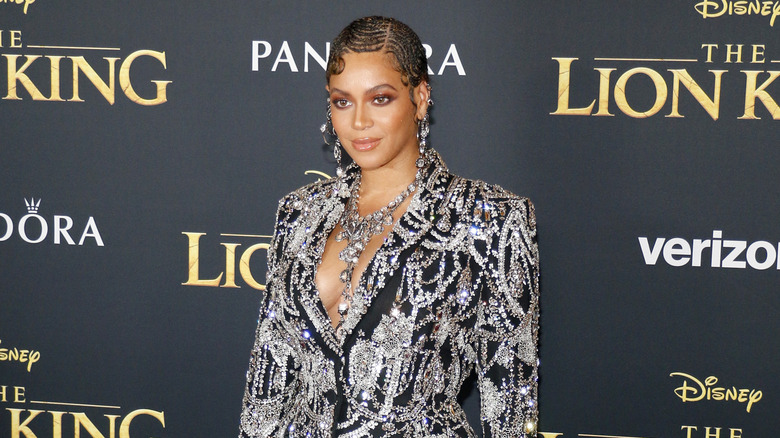 Beyoncé is letting everyone know that she's in control of her image, and she has the final say in just about everything. According to Page Six, the singer and her husband, Jay-Z, threw a party for the release of her highly-anticipated new album, "Renaissance," when things got a little out of control. A source close to the situation said that initially, all was well when Bey arrived. "Beyoncé was very nice to everyone, having [conversations] and thanked everyone for attending," the insider dished.
Things got a little out of hand as the evening progressed and Beyoncé reportedly didn't like what she saw. "A few people got kicked out for being drunk and foolish. They didn't know how to act," the source said. To keep things super-private, security also taped the lens' of people's cameras to prevent them from taking videos or photos of the exclusive event. So, when security caught some rule-breakers filming inside, they got the boot. It turns out Beyoncé doesn't want any non-Beyoncé-approved shots from the evening. Talk about a "Virgo's Groove!"
The songstress shared a few photos and videos to her personal Instagram account, and she was dressed to impress. She wore a sequined body suit that showcased her legs, and included a matching purse that gave the nod to her album as it read "Renaissance." Beyoncé completed her look with sky-high heels and a pair of dripping earrings. Those photos were certainly Beyoncé approved.