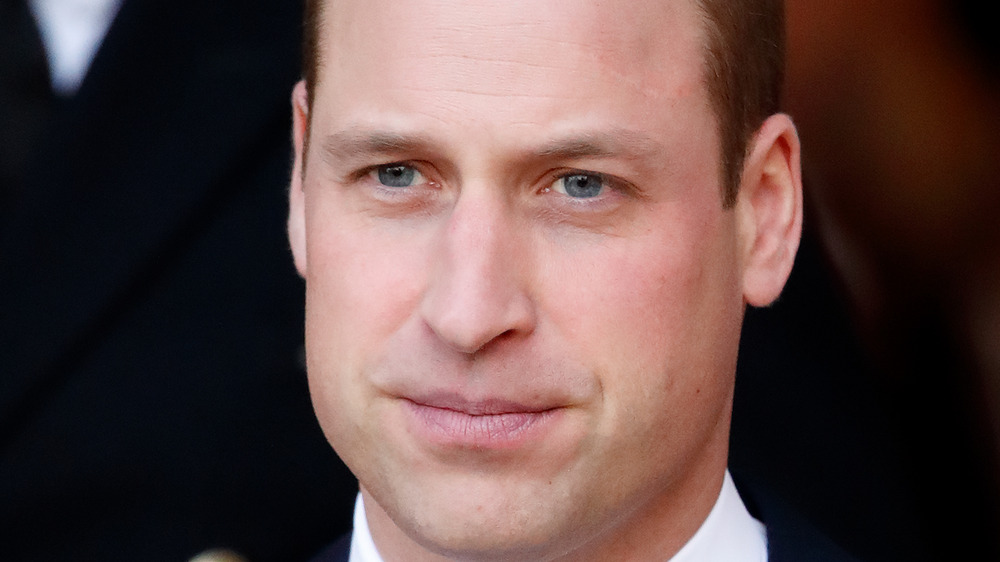 Prince William and Prince Harry are not on the best terms. The brothers have struggled to maintain a positive relationship, especially after Prince Harry sat down for an explosive interview with Oprah Winfrey that aired on March 7, 2021.
Prince Harry did not paint his brother in the best light, saying they are on "different paths," according to the Daily Mail. He also felt empathy for his brother, who he said is "trapped" because of his duties as a royal.
Prince William was "reeling" after his brother's comments, according to The Sunday Times, per Page Six. And he didn't necessarily agree with Harry's claims, with a source called them "way off the mark" (via Page Six). "[William] has a path set for him, and he's completely accepting of his role."
But William is clearly going through it since the interview, and royal insiders are concerned. "William is struggling to hold back," a source told Us Weekly. "He wants to get his side out there."
Keep reading for more on his emotional state.
Prince William will never have the same relationship with Prince Harry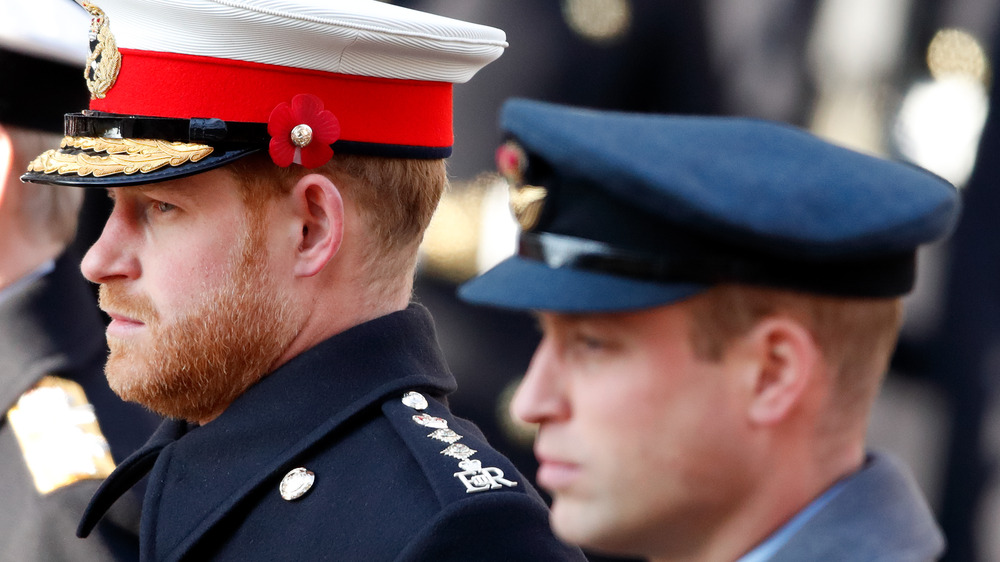 According to Duncan Larcombe, author of Prince Harry: The Inside Story, Prince William's struggle can be compared to the loss of his mother, per the Daily Mail. Princess Diana's death had a serious impact on him, and these long standing issues with his brother are no different.
"There's no doubt this is one of the hardest things that William has gone through, the hardest since his mother died. He feels he has lost his brother and his best friend," Larcombe told OK!, according to the Daily Mail.
In an interesting turn of events, the issues between the brothers brought William closer to his father, Prince Charles, according to Page Six. William is now more understanding of their similarities and what unites them. It seems like he has the interview with Oprah Winfrey to thank for that!
Despite the turmoil, William "is absolutely intent that he and Harry's relationship will heal in time," per the outlet. Publicly speaking, the two are set to reunite for the unveiling of a statue for their late mother in July 2021.