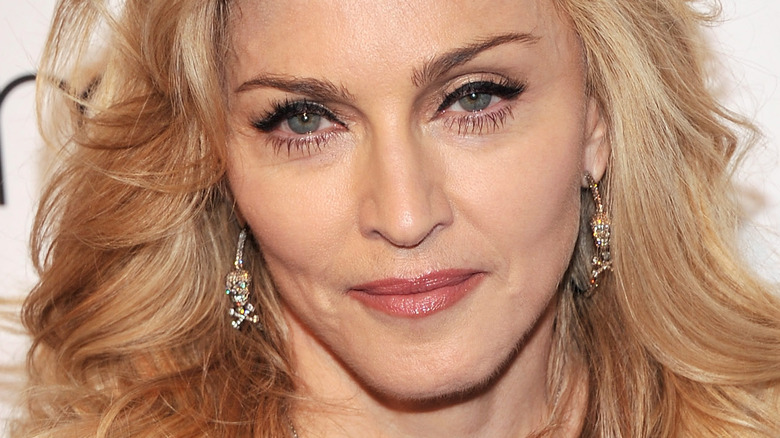 Anthony Ciccone — the oldest brother of singer Madonna — has died at the age of 66. Ciccone's brother-in-law, Joe Henry, took to Instagram on February 26 to announce the sad news. "My brother-in-law, Anthony Gerard Ciccone, exited this earthly plane last evening," wrote Henry. "Anthony was a complex character; and god knows: we tangled in moments, as true brothers can. But I loved him, and understood him better than I was sometimes willing to let on ... But trouble fades; and family remains— with hands reached across the table. Farewell, then, brother Anthony."
At this time, Ciccone's cause of death is unknown. However, as Henry's post suggests, Ciccone did not live an easy life, as he had a history of substance use issues and dealt with homelessness. Back in 2011, Ciccone lambasted his famous sister for not rescuing him from an extended bout of homelessness. "Madonna doesn't give a s**t if I'm dead or alive," Ciccone told the Daily Mail. "She lives in her own world. 'I never loved her in the first place, she never loved me. We never loved each other." Ciccone also spoke poorly of his father, claiming he'd be "happy if I died of hypothermia and then he would not have to worry about it anymore."
So far, Madonna has yet to speak out about Ciccone's tragic death. However, it's possible Madonna and her brother weren't on speaking terms.
Anthony Ciccone was estranged from Madonna and his family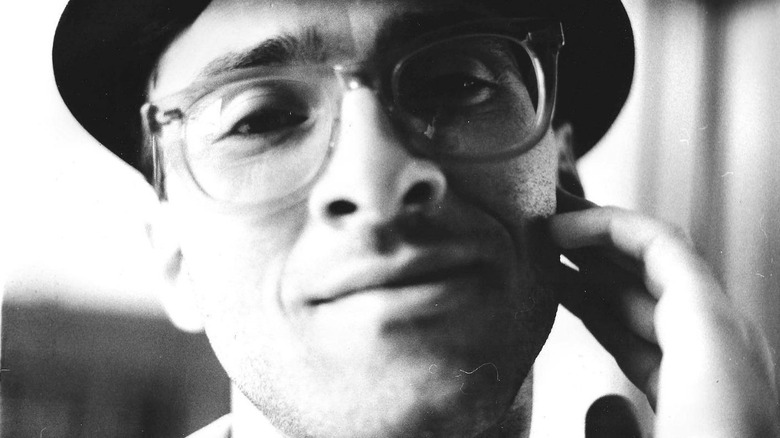 Anthony Ciccone led a vastly different life than Madonna, whose music career garnered her worldwide fame and an $850 million net worth. In recent years, however, Ciccone struggled with his sobriety and failed to secure permanent housing.
It's not exactly clear when Ciccone's problems first cropped up, but it appears that things took a turn for the worse while working for his father's winery. According to the Daily Mail, Ciccone's family fired him after they found him stealing wine from the company's vats. One year later, Ciccone spoke with The Michigan Messenger for a piece about the city's homeless epidemic, and made similarly inflammatory comments about his family. "My family turned their back on me, basically, when I was having a hard time," said Ciccone, according to The Hollywood Reporter. "You think I haven't answered this kind of question a bazillion times — why my sister is a multi-bazillionaire, and I'm homeless on the street?"
Despite Ciccone's previous comments, his family worked to get him into a rehab facility in 2017, as noted by the Daily Mail. It's unclear whether or not this rehab stint was successful or whether Ciccone was in a better place at the time of his death. But we surely hope so.
If you or anyone you know needs help with addiction issues, help is available. Visit the Substance Abuse and Mental Health Services Administration website or contact SAMHSA's National Helpline at 1-800-662-HELP (4357).